LEGAL INFORMATION
Dear Customer,
This apparatus is in conformance with the valid European directives and standards regarding Radio and RoHS.
European representative of JVC KENWOOD Corporation is:
JVCKENWOOD Deutschland GmbH,
Konrad-Adenauer-Allee 1-11, 61118 Bad Vilbel, GERMANY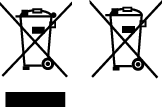 Information on Disposal of Old Electrical and Electronic Equipment and Batteries (applicable for countries that have adopted separate waste collection systems)
Products and batteries with the symbol (crossed-out wheeled bin) cannot be disposed as household waste.
This product contains rechargeable battery. Contact JVC authorised dealer for disposal.
European Union only
Hereby, JVC declares that this System [HA-AE5T] is in compliance with the essential requirements and other relevant provision of Directive 2014/53/EU.
A copy of the Declaration of Conformity with regard to the RE Directive 2014/53/EU can be downloaded from the following Web sites (http://www.jvc.co.jp/ecdoc/).

SAFETY INSTRUCTIONS (for UK)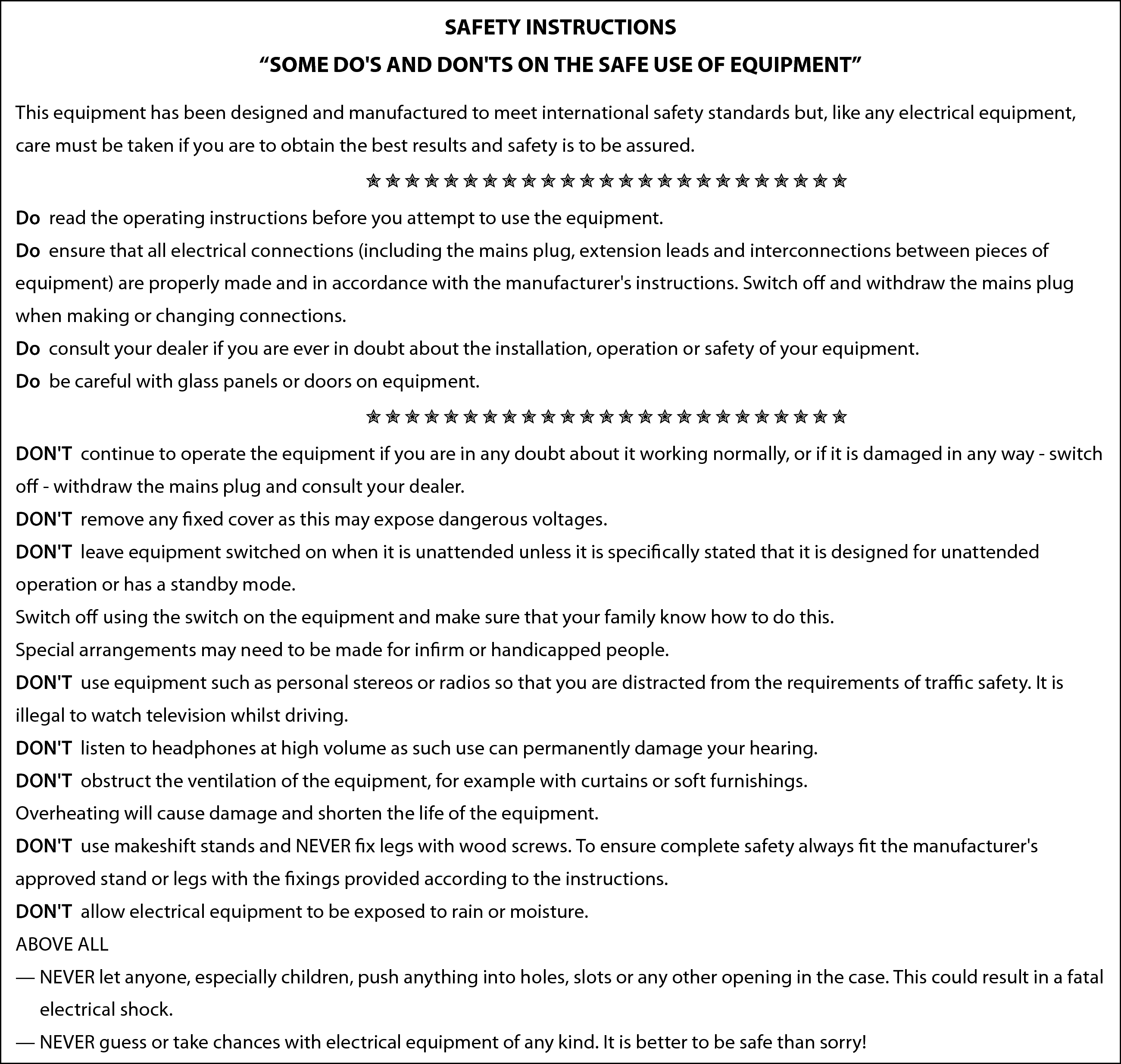 Manufacturer
JVCKENWOOD Corporation
3-12,Moriya-cho,Kanagawa-ku,Yokohama-shi, Kanagawa, 221-0022, JAPAN
WARNING

To prevent possible hearing damage, do not listen at high volume levels for long periods.
Do not listen at high volume for an extended period. Do not use while driving or cycling.
Pay special attention to traffic around you when using the headphones outside. Failure to do so could result in an accident.
This product with a built-in battery shall not be exposed to excessive heat such as sunshine, fire or the like.
This product contains rechargeable battery, which is not replaceable. Danger of explosion if user replaced battery. Do not replace battery user own self.
Warnings for battery
Please do not handle the battery in the following manners.
It can lead to an explosion or leakage of flammable liquids and gases.
Dispose in fire, discard, crush or cut
Leave in extremely high temperature environment
Leave in extremely low pressure environment
CAUTION
To reduce the risk of electrical shocks, fire, etc.
Do not disassemble or modify the unit.
Do not allow flammable, water or metallic objects to enter the unit.
For your safety...
If ear piece, ear fins or other parts of headphones become lodged in your ear, be careful not to push it deep into the ear canal and seek skilled medical assistance to remove the piece. Damage to the ear may be caused by non-professionals attempting to remove the piece.
Store the ear pieces and ear fins in a safe place where children cannot reach them to avoid the risk of a possible accident or hazard such as swallowing them.
In dryer air conditions such as in winter, you may feel some static shock when using the headphones.
Attach the ear pieces and ear fins firmly when replacing them; failure to do so may result in the ear pieces or ear fins getting lodged in your ear canal when removed, thus becoming a possible health hazard.
Precautions for use
For replacement of the ear pieces and ear fins, please consult your local dealer.
These headphones have a built-in magnet. Do not bring them near objects that may be affected by magnets such as watches, magnetic tape and magnetic cards.
If the earphones or the charging case is dirty, wipe the surface with a dry cloth.
If the charging terminals are dirty, clean the terminals with a cotton swab and the like.
About water-resistant/dust-resistant...
Although these headphones have water-resistant and dust-resistant features (IPX5 and IP5X), it is not completely water proof.
When rinsing, use tap water. Do not use shampoo or soapy water.
Not to be immersed or come into continuous contact with water.
Make sure that the earphone unit is free of dust and not wet before charging.
The charging case is neither drip-proof nor water-resistant. Pay careful attention to avoid contact with water or sweat as this may cause malfunction.