Setting Daylight Saving Time
Setting Daylight Saving Time
When "ON" is selected in "DST SETTING" of "CLOCK ADJUST", the time is set 1 hour ahead.
Tap "MENU".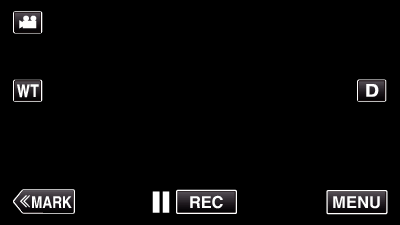 Tap "SETUP".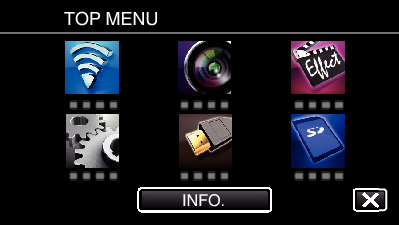 Tap "CLOCK ADJUST".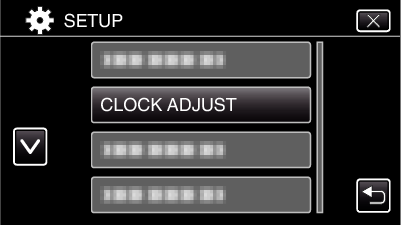 Tap

or

to scroll the screen.
Tap "DST SETTING".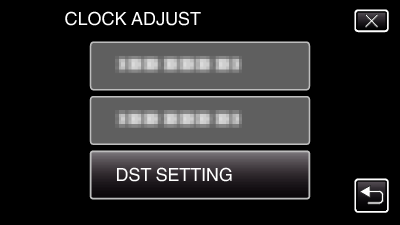 Tap "ON".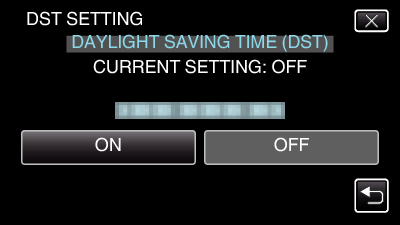 What is daylight saving time?
Daylight saving time is the system of setting the clock 1 hour ahead for a fixed period in summer.
It is used mainly in the Western countries.
Restore the daylight saving time settings after you returned from the trip.